Inspired by https://www.pinkstripeysocks.com/2016/01/paper-blossoms-Chinese-New-Year-Kids-Craft.html
Plum Blossoms are one of the most popular flowers that are important Lunar New Year symbols of prosperity. They signify courage, hope, beauty, purity, and prosperity.
This activity promotes your child's creativity in creating while working on their fine motor skills. Not forgetting the high-quality fun time you are going to have with them!
Materials Needed
Art Tissue Paper
Scissors
Twigs
Hot glue gun/white/craft glue
Vase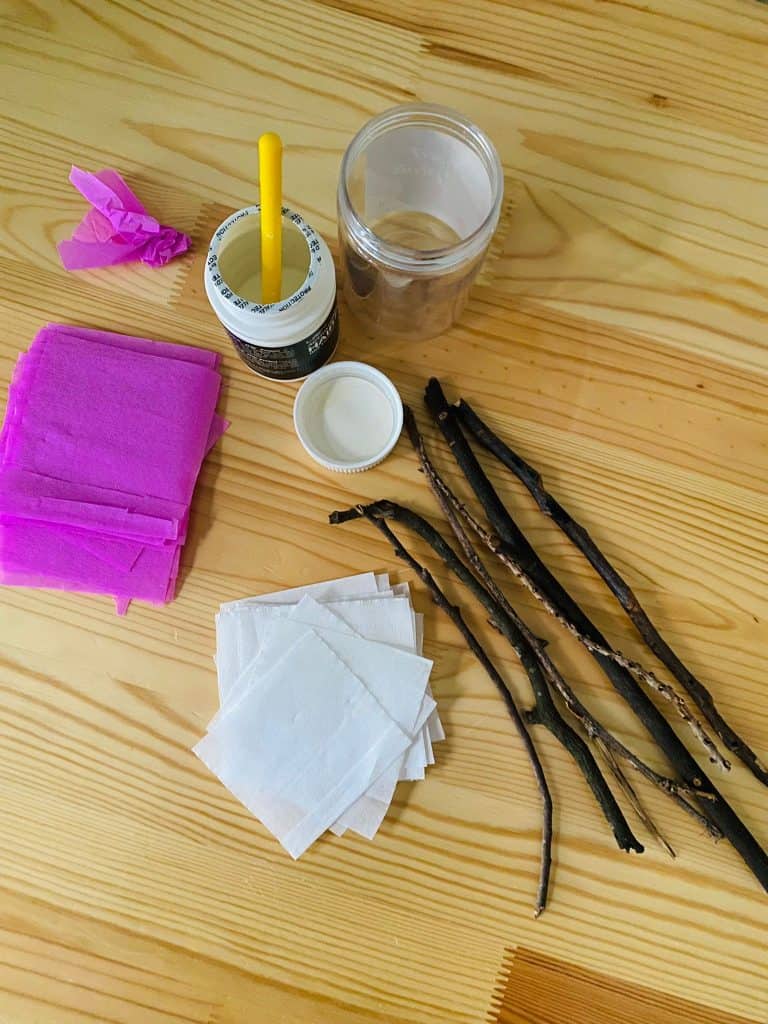 Step 1.
You are going to need twigs for your paper plum blossoms. Have a walk in the park with your child to collect them.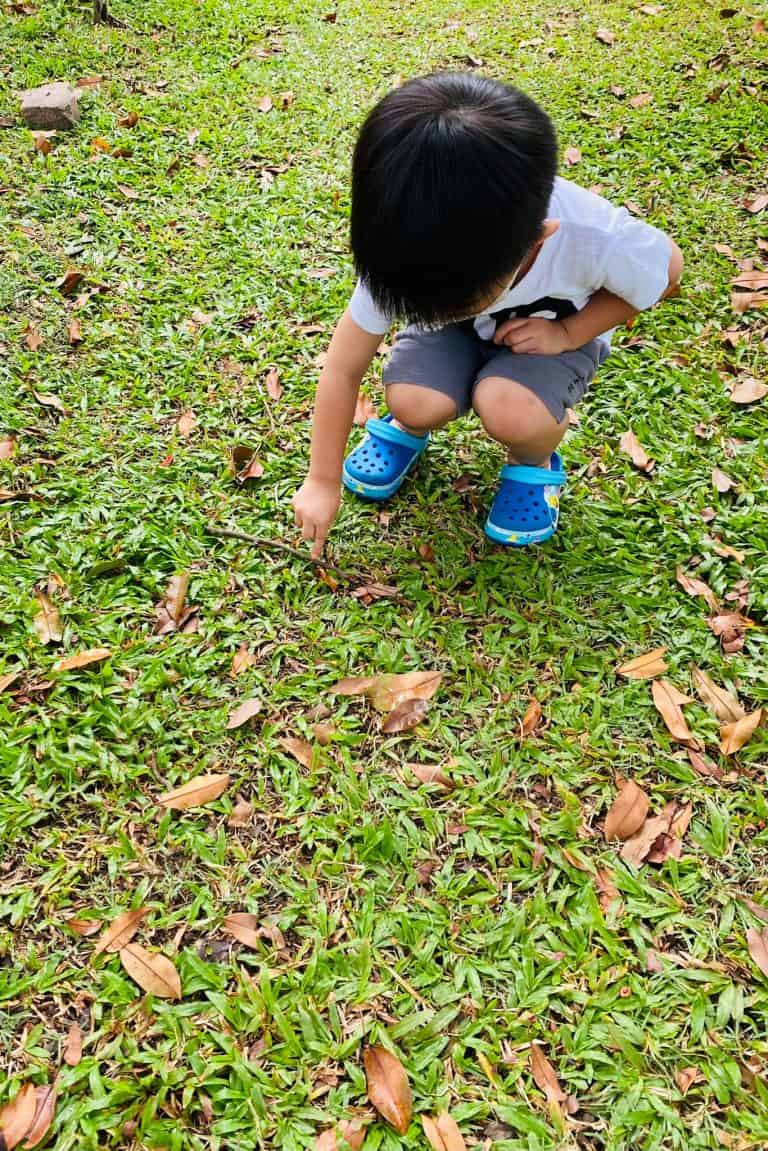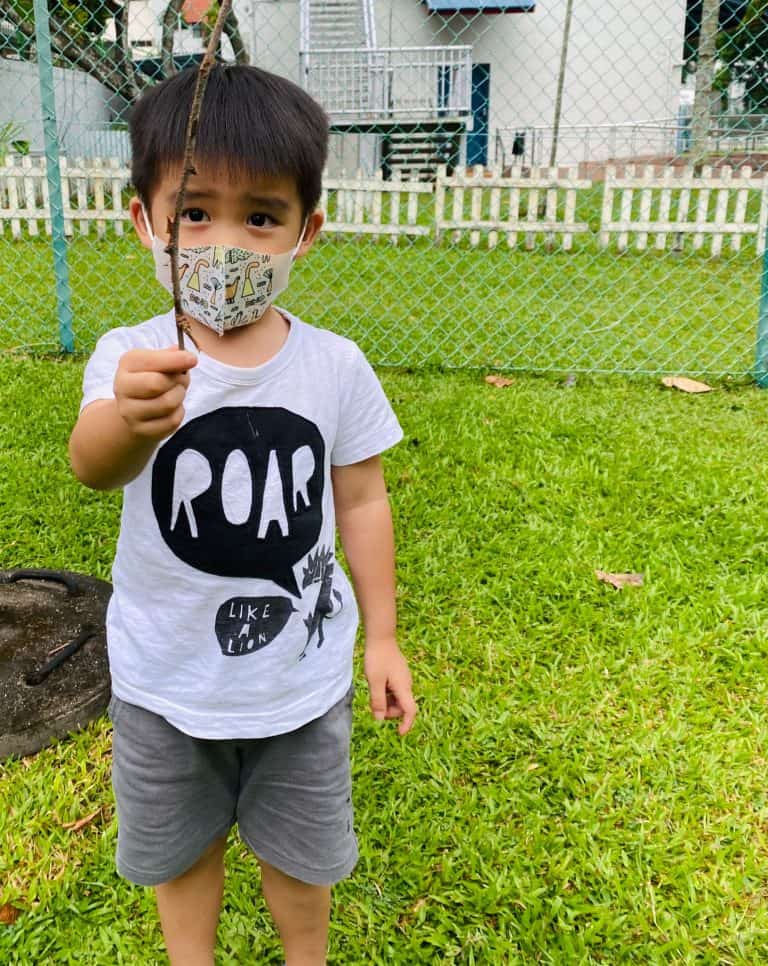 Step 2. 
Cut out large squares/ rectangles from the tissue paper. If your child is confident in using the scissors, you may also get them to do the cutting.
Step 3.
Demonstrate to your child and invite him/her to make the flowers by crumpling the tissue paper.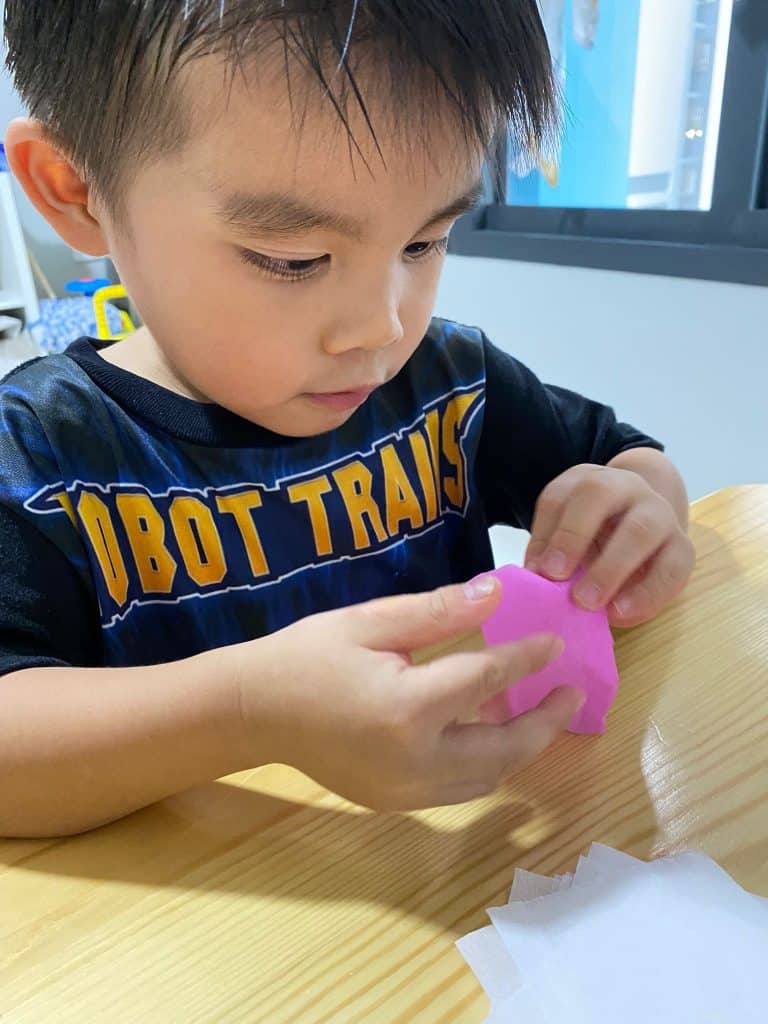 Step 4.
Stick them up using either the hot glue gun or craft glue. If you are using a hot glue gun, be sure to exercise safety and caution. You may place the twigs in a vase first and then glue the flowers onto them.
Tips on how to hot glue with your child:
Allow your child to dab on the glue while you push the flowers on.
Remind your child not to touch the silver tip.
Demonstrate and teach your child to touch tip of the glue gun to the twig.
Squeeze the gun and then let go and pull the tip off.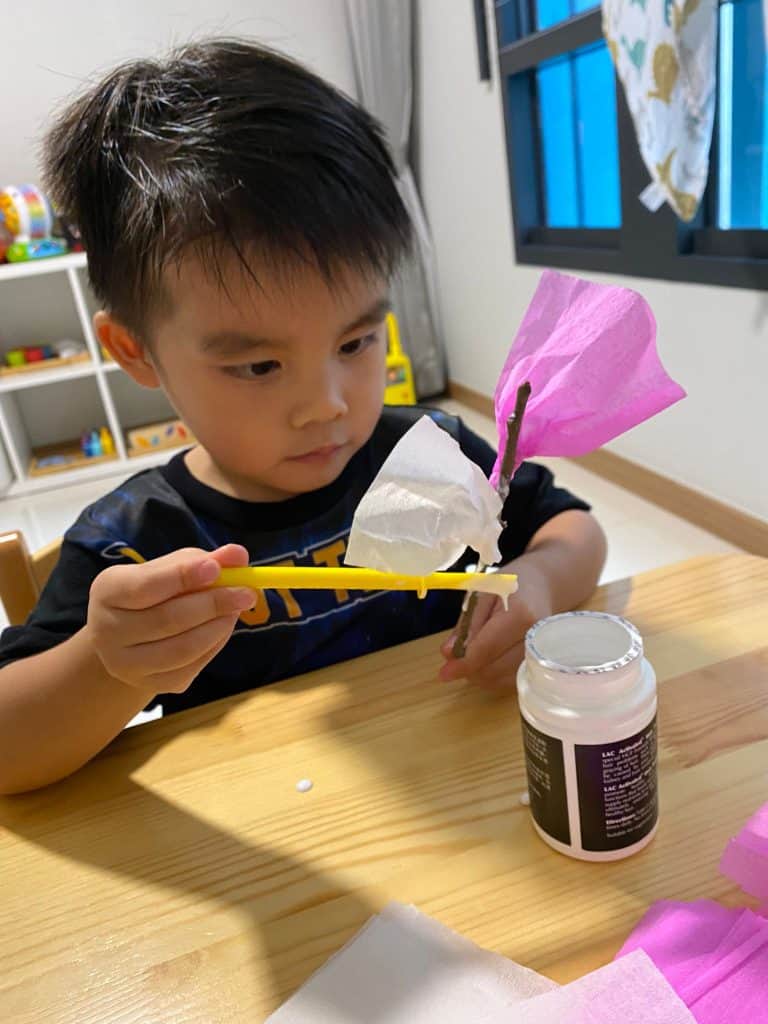 Step 5.
Arrange your masterpieces and discuss with your child a good spot for them to be displayed.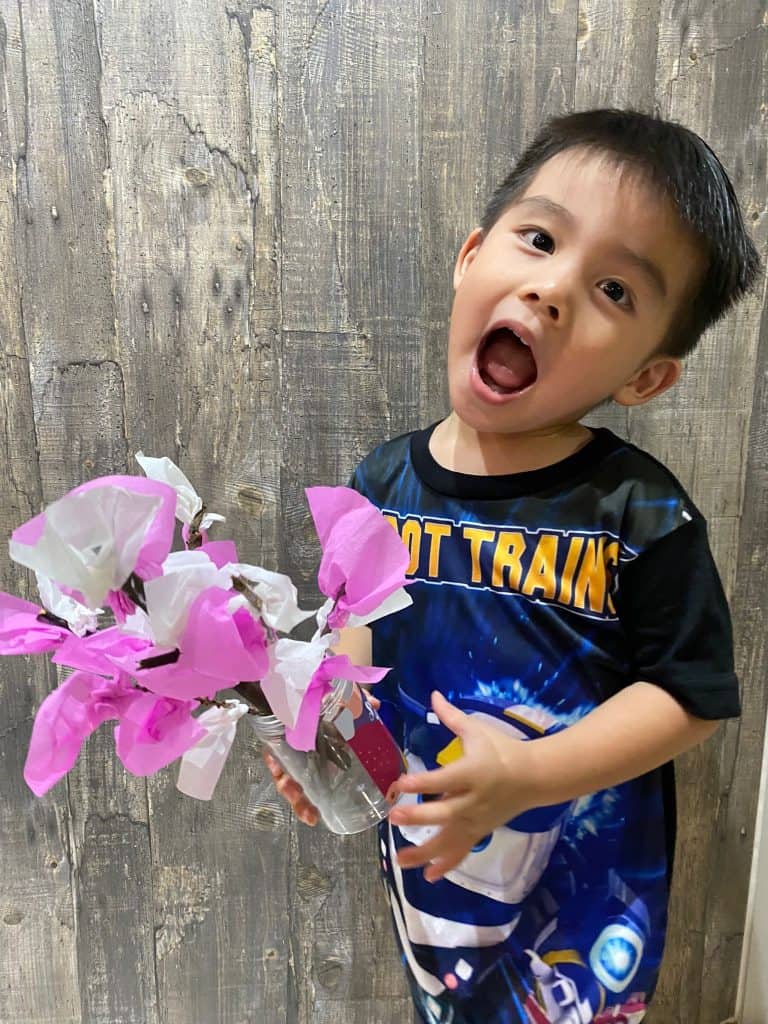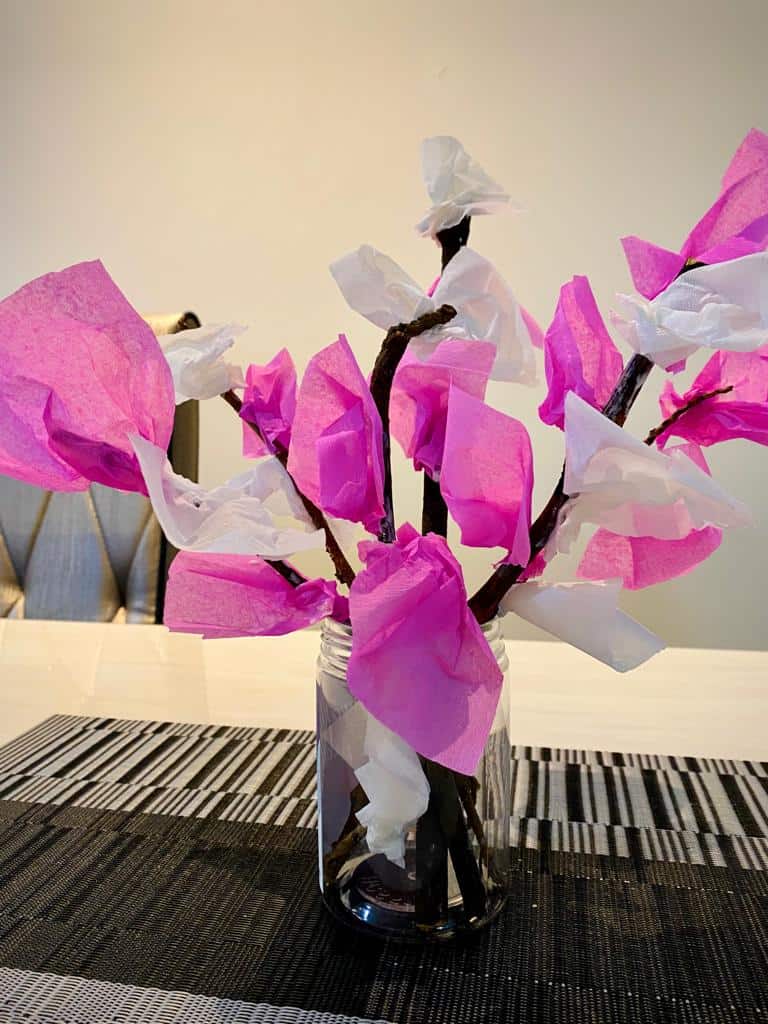 The House on the Hill team would like to wish everybody celebrating a very happy and prosperous Lunar New Year! 新年快乐!